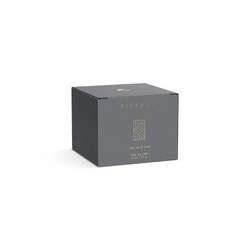 Providing serious pain relief with a light and moisturising touch. 
CBD promotes muscle relaxation, relief from nerve pain, and provides anti-inflammatory properties. Hemp oil is incorporated as an antioxidant that contains all 21 known amino acids – the building blocks of healthy skin.
Kiskanu uses St. John's Wort for its ability to promote nerve regeneration, especially after muscular overexertion.
Lavender is a known pain reliever, antifungal, antibacterial, antispasmodic, and aids in wound and blemish healing.
Comfrey is an accompanying herb to promote tissue repair.  
Beeswax provides a protective barrier for your skin so that Kiskanu CBD Skin Rub can work even longer.